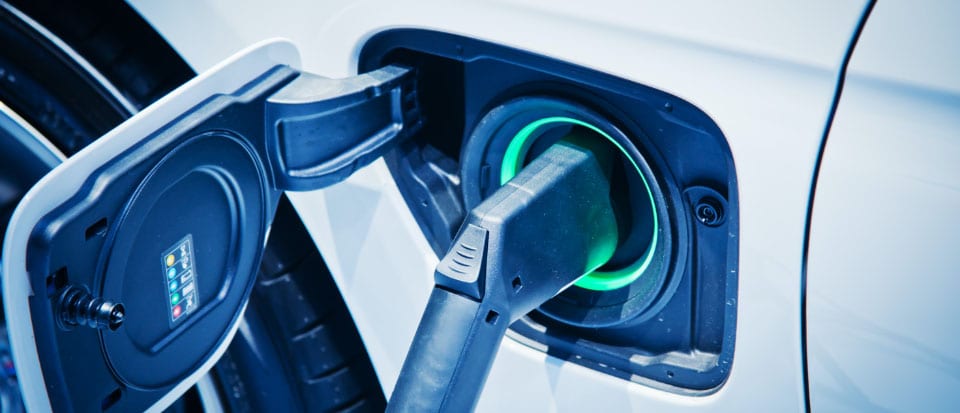 For manufacturers and equipment suppliers:
Exoès co-develops future thermal management systems to improve their cost/benefit ratio. We are involved from the drafting of the specifications to vehicle integration.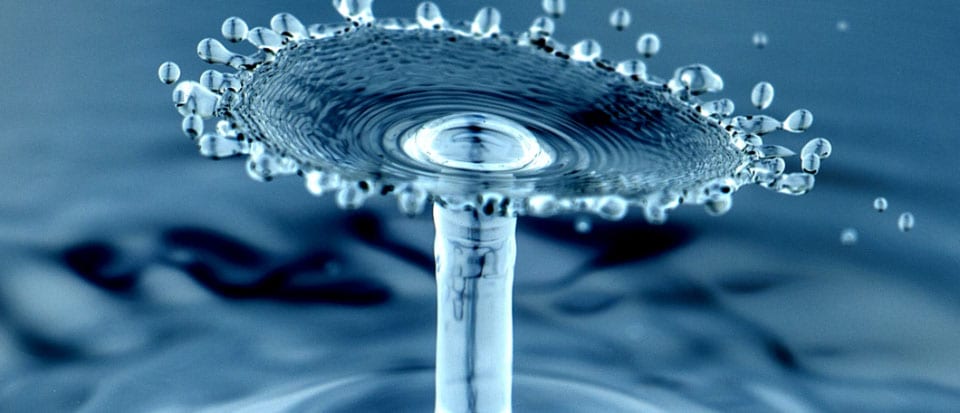 For fluid manufacturers:
Exoès brings you an understanding of the application for which your fluids will be used and helps you continuously improve their performance and your market share.