Battery immersion cooling: the next revolution
Exoes: an expert of immersion cooled batteries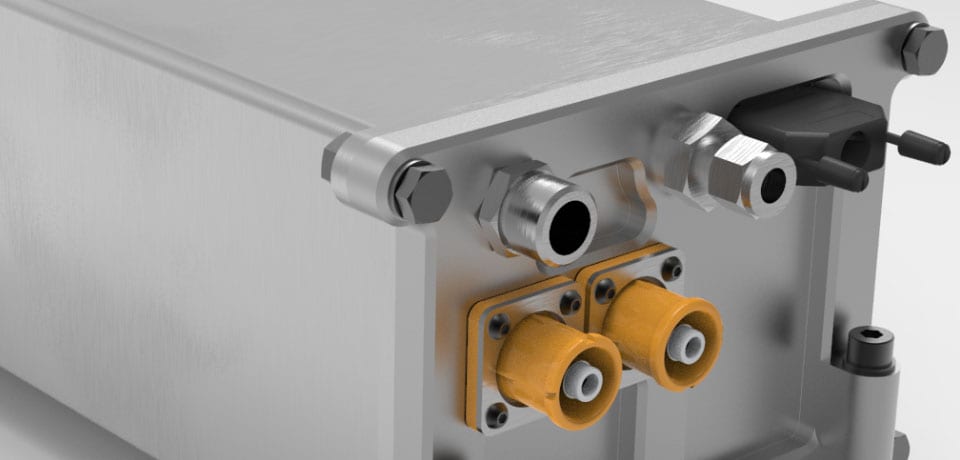 Battery packs and modules manufacturing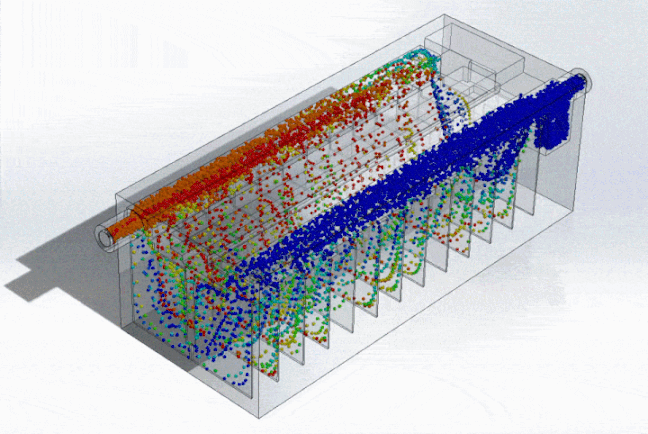 Performance simulation and thermal runaway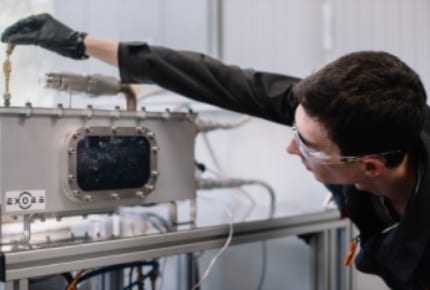 Test on fluids and battery modules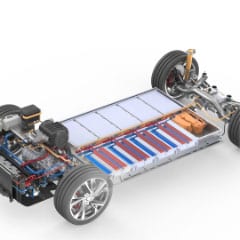 Vehicule integration with E-MERSIV
The key benefits of this thermal management system known as submerged batteries or immersed batteries are:

Recharge a battery in less than 10 minutes

Improve safety and prevent a battery fire

Improve cell life and battery lifetime through better temperature homogeneity
Vehicle manufacturers and fluid manufacturers, your current needs are: to approve the right fluid and to approve a representative immersion cooling design at module and pack scale with automotive, prismatic, pouch or cylindrical cells.
Exoès, your partner for your immersion projects.
Immersion cooling technology: a model of reliability and safety
A lithium-ion battery has a major safety risk: thermal runaway in one cell, which spreads to all the cells in a module or battery pack.
Besides the paramount safety of vehicle occupants, massive recalls of battery-powered vehicles due to fire hazards cost manufacturers a fortune and pose a very significant image risk.
Immersion cooling of batteries can, if the battery and its thermal systems are well designed, prevent thermal spread from one cell to neighbouring cells.
This is one of the key advantages of this solution, and Exoes has learned to design ultra-secure versions of this system.
Single-phase, two-phase, spray,
partial or total immersion cooling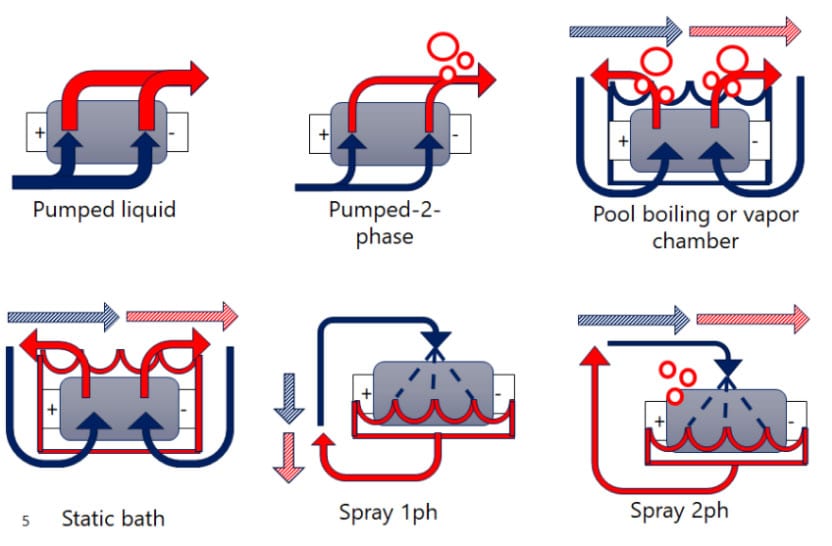 Are you looking for an expert partner in the handling of dielectric fluids, in the design and manufacture of representative modules with high energy cells and all types of immersion architecture?
Exoès manages all types of fluids, whether they are single-phase or two-phase. One of our core competencies is the ability to characterise and manage the dielectric evolution of the fluid over time and to analyse the pollution of a fluid continuously and after an abuse test.
Our expertise in module filling and cleaning processes and our ability to compare technologies such as full, partial and spray immersion has enabled us to become experts in fluids in a battery cooling application. Our simulations are correlated based on reliable test results, always with safety as the watchword.
Expertise
in battery design
For your data, you need a partner who knows how to properly design and manufacture a battery or battery modules: choosing and supplying automotive lithium-ion cells for electric vehicles, sizing busbars, carrying out laser welding on automotive cells, defining the cycles to be applied to the battery to highlight the advantages of a particular fluid or design…
All our tests and test benches are carried out in-house
Entrust us with your projects to reduce your risks and your deadlines: we carry out everything in-house, including our test benches, the tests and their analysis. We perform all performance, safety, ageing, cold start and fluid mixture characterization tests. Our objective is to provide you with very high value-added data in a very short timeframe, which will be accepted by the scientific community and your customers for its accuracy and representativeness.
We have already carried out numerous prototypes as well as tests and simulations for the different immersion cooling architectures.
From the simulation of a cell to the manufacture of a complete battery pack
Exoès has developed a unique expertise in cooling lithium-ion batteries by immersing their cells in a dielectric fluid. Thanks to our innovations and more than 10 years of expertise in the use and treatment of fluids used in on-board thermal management applications, we can support you along the entire immersion value chain.
Exoès' USPs in immersion cooling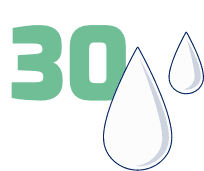 Exoès has tested in its laboratories more than 30 dielectric fluids in its laboratories and has developed at least 7 different immersion cooling architectures, with both single-phase or two-phase fluids.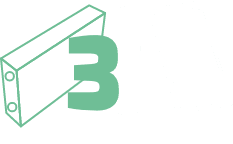 Exoès designs and tests prototype modules for immersion cooled batteries in all 3 cell formats: cylindrical, prismatic or pouch in order to test the design and performance of fluids.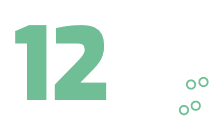 Exoes has completed more than 12 immersion-cooled battery modules that are representative of a future series design. The precision of the design is approved by vehicle manufacturers: from the choice of cell to the characterization of battery cells, the design of the busbars, and the laser welding of the cells, etc.
Our joint venture E-MERSIV can provide you with complete complete battery packs and their cooling systems, for development with an enhanced level of instrumentation, or to be embedded in vehicles.
Find out about our tests and our testing facilities