Creation of e-Mersiv: very high performance batteries cooled with immersion technology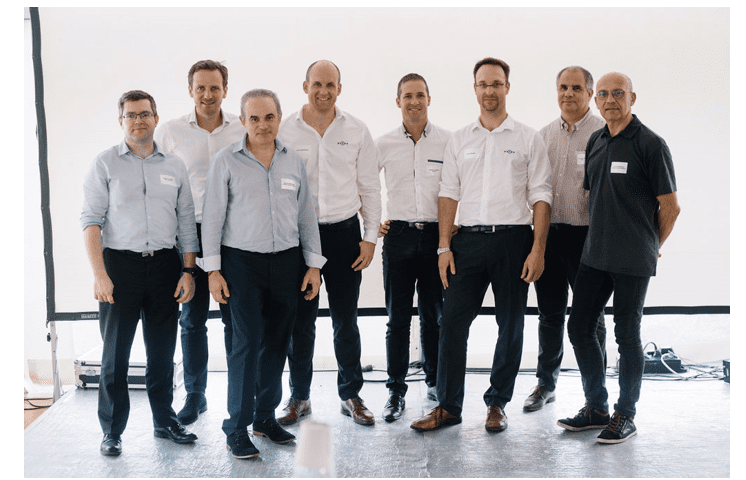 In June, Exoès celebrate its 10th anniversary, and Arnaud Desrentes highlighted the huge progress made by the Exoès teams, customers and partners.

During the ceremony, the future of Exoès was presented. The key moment of the presentation was the introduction to the creation of a new company named e-Mersiv that will manufacture and sell very high-performance batteries as of 2020. Created in partnership with Startec Developpement, the joint venture combines the expertise in thermal management of Exoès with the skills in design of Li-ion batteries packs of Startec.

Discover below the 10 years video ceremony as well as the e-Mersiv press release and website.
Arnaud Desrentes, C.E.O. at EXOES