Exoes familiarizes with capital markets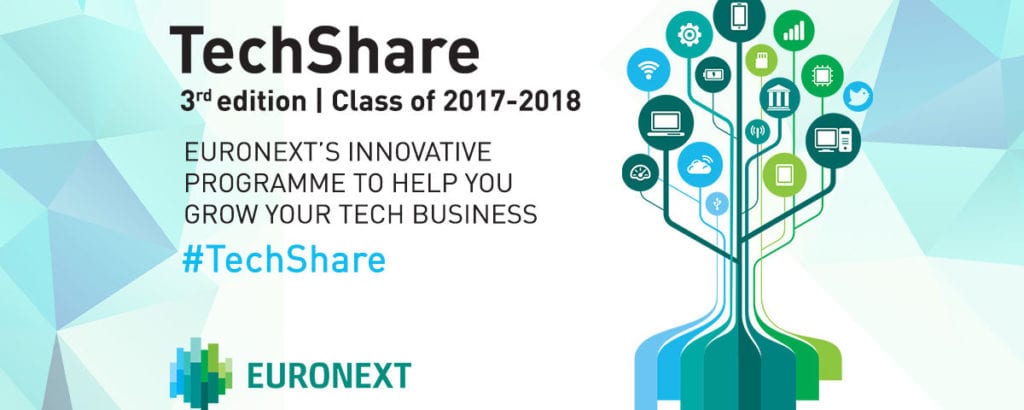 Arnaud DESRENTES joined Euronext's pan-European educational program for a 10 month training. His objective: to familiarize with the ins and outs of financial market.
The last two years have been very intense for Exoès which enters in a new phase of growth with:
Created in 2015, "TechShare helps entrepreneurs build a clearer understanding of the mechanics of capital markets and equips them with the right mindset and approach for their interactions with investors. Armed with tailored toolkits, they are capable of successfully leverage capital markets in their growth financing strategy".
" Exoès develops innovative technologies toward the very fascinating market of the future mobility. I am convinced that Euronext's Techshare program is an excellent lever for structuring our long-term strategy development. "


Arnaud DESRENTES