Exoes is proud to partner with Tenneco on WHR.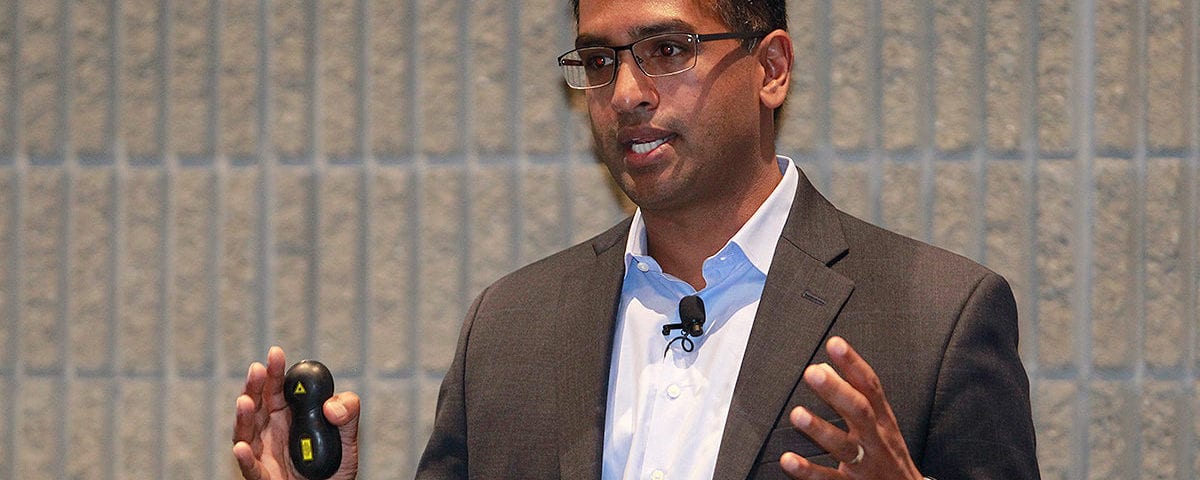 Tenneco Pursues Waste Heat Recovery for Trucks
Article published in ttnews.com on September, 24.


Tenneco is convinced that HGV will be equipped with waste heat recovery systems in 2022-2025. Its C.T.O. announced further developments on the topic. "When there is a market for this, Tenneco will be ready".
Exoès, Tenneco partner, will be as well!