Latest version of EVE® : start of the tests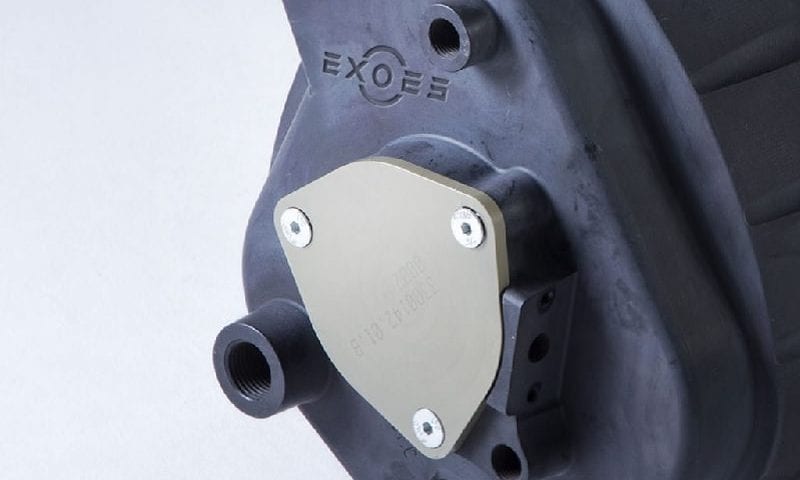 At the beginning of this year, Exoès' engineers integrated EVE®, the latest generation prototype, into a new dynamic test bench.
Since the beginning of 2016, the engineering department has been developing the new design of the piston expander, EVE®. Simultaneously, the test department manufactured a brand new dynamic test bench.
Arnaud Desrentes:
"This testing stage is crucial for Exoès. It allows us to validate the performance of the pre-serial version of EVE®. We designed this new prototype with one main objective: reducing production costs. Therefore, we significantly decreased its size (200 x 200 mm) and weight (under 15kg). We also integrated several ancillary components into the expander. Moreover, we improved the fuel savings and the efficiency as they are highly correlated. All these advances have a real added-value for Tier Ones and OEMs with whom we are in constant discussion."