EXOES attends the ETA conference in Berlin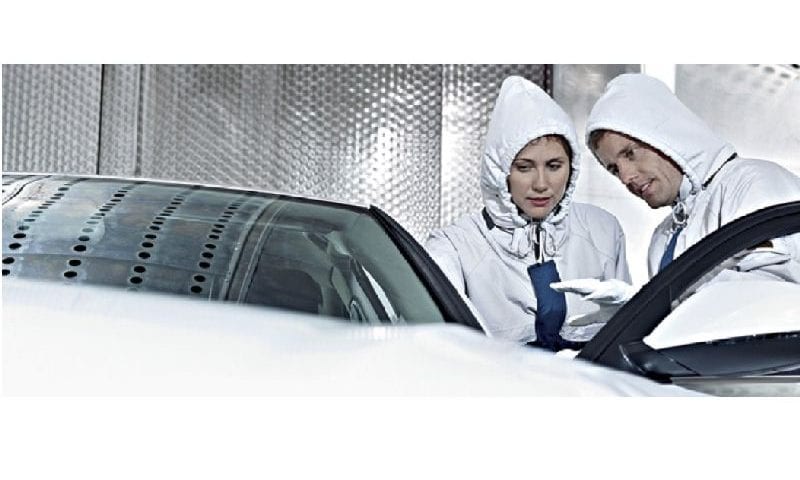 Last December1st & 2nd, Exoès attended the ETA conference in Berlin

OEMs are increasingly promoting Rankine technology as the most promising solution for reducing vehicle consumption.
In this context, Rémi Daccord, our technical director, presented a paper on Exoès' progress: "Rankine cycles, industrialization challenges". .
During this presentation, he explained that the latest version of the prototype EVE® has been designed to be produced on an industrial scale:
Its weight and size have been
significantly reduced.
Several ancillary components have been
integrated into the expander
With these advances, Exoès manages to control the production costs.
They are real advantage in our discussions with OEMs and Tier Ones worldwide.
About ETA (Energy and Thermal Management):
Organised by IAV, ETA conference gathers experts from R&D and from various fields (transport, industry and building engineering) to discuss the latest technological developments and applications for energy efficiency on 3 mains topics:
– Waste Heat Recovery (WHR)
– energy and thermal management
– air conditioning
Please, click on "Conferences" to read our presentations