Electric vehicle – battery or hydrogen : is it the future?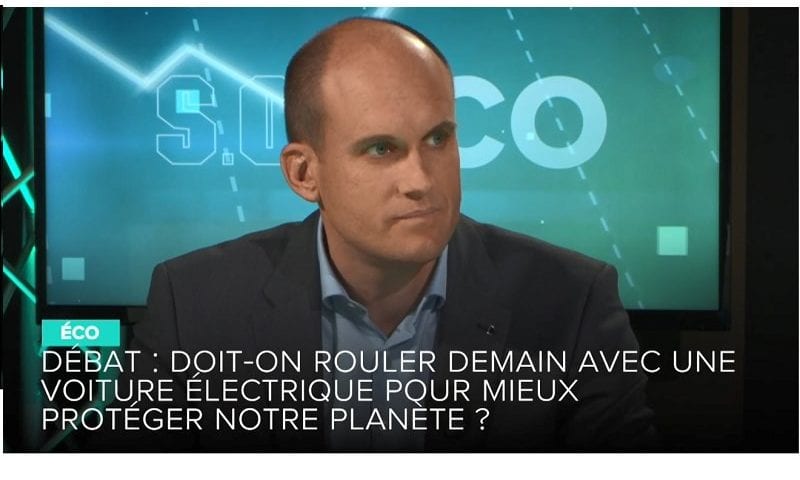 Arnaud DESRENTES was invited by Nicolas César on the French program SudOuest ECO (on TV7).
Electric vehicles, batteries, hydrogen, mobility, autonomous vehicles…
All these items were discussed with Pierre Hurmic, leader of Bordeaux ecologist representatives.

The video is in French.