An unprecedented convergence of automotive and energy sectors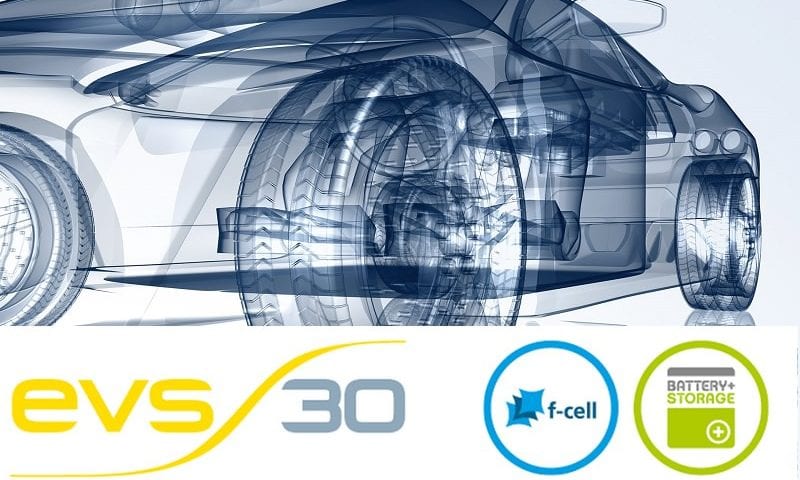 Last week, Arnaud Desrentes and Rémi Daccord were in Stuttgart at the 30th Conference EVS (Electric Vehicle Symposium). It confirmed their intuition: transportation and energy sectors are indisputably converging.

This is the reason why Exoès created Exoès Engineering, an actor in the component electrification, high power density battery and fuel cell markets.
2 sectors, 2 mega trends…
Numerous cities worldwide are implementing "low emission" zones.
Renewable energies are the future, no going back.
The phenomenon of massive electrification raises the issue of limited supplies of rare metals needed in battery manufacturing (cobalt, lithium…).
The electricity produced, thanks to renewable energies, is intermittent and raises the question of ongoing storage.
Optimize thermal management which leads to the improvement of battery efficiency. Develop a broader range of fuel cells.
Transform renewable energies into hydrogen and develop its distribution network.
At this particular point, both the interests of transportation and energy sectors meet. Supplying electricity to a battery by a fuel cell range extender allows the production of "low emission" electric vehicles and solves the rare metal scarcity issue. And we create the future…
Through project Shape in partnership with Schneider Electric, Exoès has already supplied the renewable energy sector with advanced technologies. In addition, Tier Ones and OEMs worldwide recognize our expertise in vehicle exhaust heat recovery (Dana, Bosal, Faurecia, MAN, Renault Trucks…). All these skills, combined with our innovation DNA, will lead Exoès to become a key player in these new markets.